Eye On Design Magazine #2: Psych!
(Link)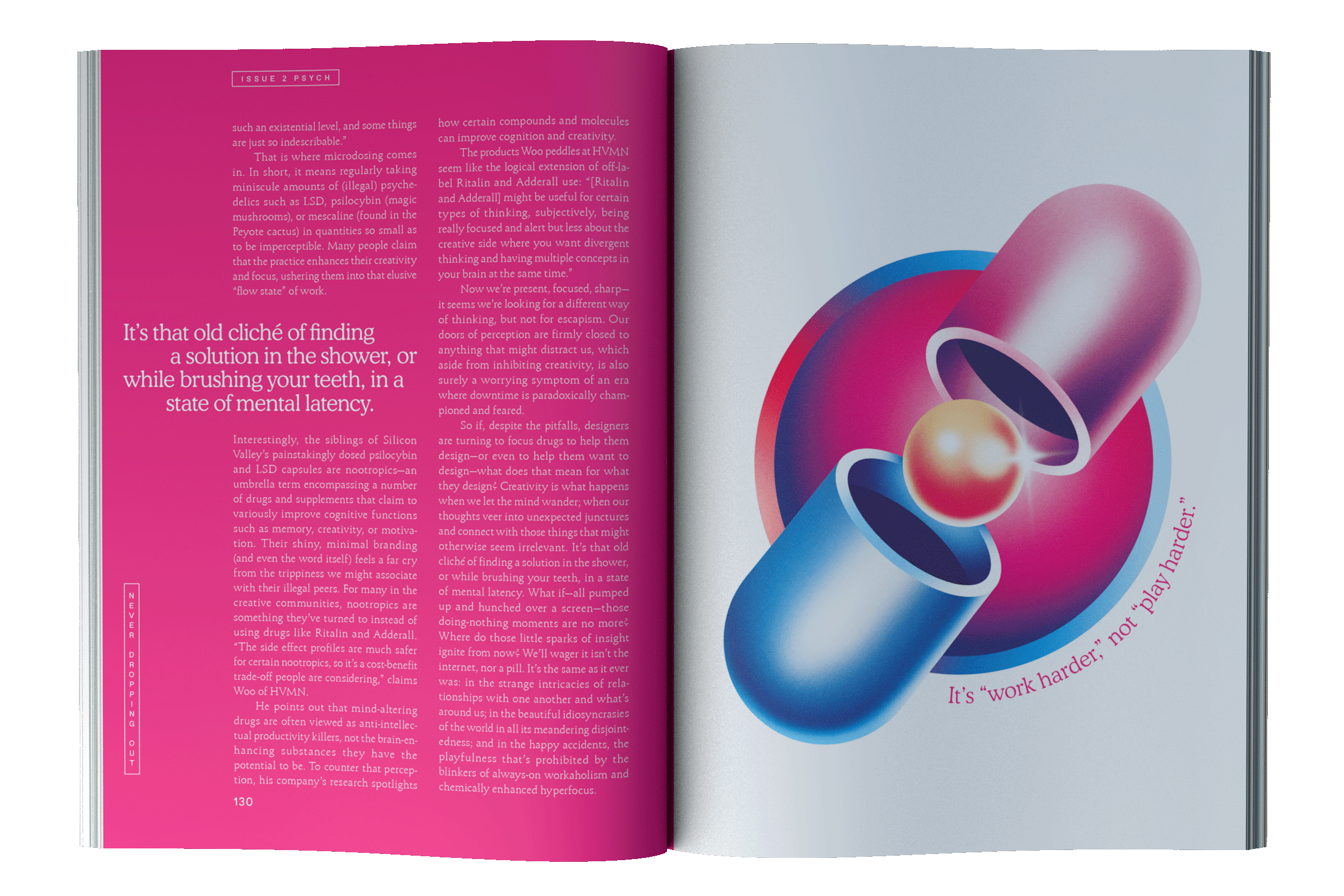 Issue #2
Psych Party at House of Yes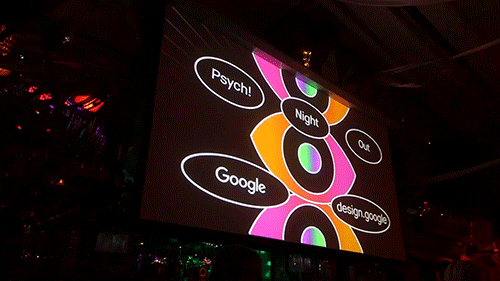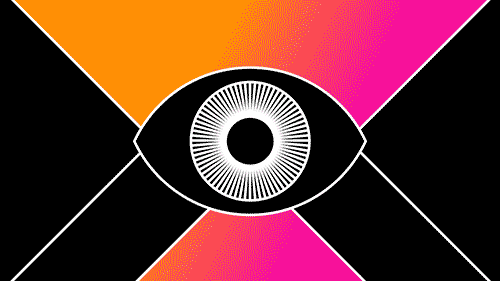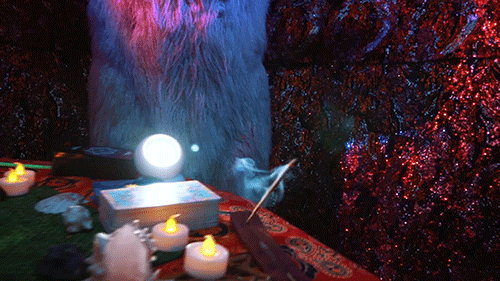 AIGA Eye on Design
Perrin Drumm: Founder & Director • Liz Stinson: Managing Editor • Emily Gosling, Meg Miller: Senior Editors • Madeleine Morley: Associate Editor • Tala Safié: Designer • Liz Carbonell: Copy Editor • Plura: Social Media • Shira Inbar: Featured Guest Designer, Issue #2.

Contributing Writers:
Chase Booker, James Cartwright, Marina Esmeraldo, Cliff Kuang, Kati Krause, Mark Wilson, The Rodina.

Illustrations:
Najeebah Al-Ghadban, Alexis Beauclair, Derek Ercolano, Pete Sharp.

Printed in Canada by Hemlock Printers.