A24 Zine: Tax Season
Edited by Everything Everywhere All At Once directors Daniel Kwan and Daniel Scheinert, A24 Zine: Tax Season dives head first into the Kafkaesque reality of the IRS. Inspired by the whimsical and surreal nature of the film, the zine offers a glimpse into some of the weirdest facts, laws, and strange ways that dictate the way our money reaches (or avoids reaching) the US government.
Packaged in a bureau-fetish presentation, this zine includes: interviews with former IRS agents, a wild guide to tax avoidance, stories of astronauts who have requested filing extensions from space, a guide to surviving a tax audit & much more. This actually puts a comic light on taxes, something I didn't think it was possible!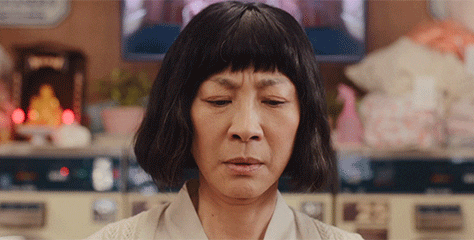 Client: A24 Films
Head of Publishing: Perrin Drumm
Creative Director: Zoe Beyer
Producer: Kyra Goldstein
Writing: Margaret Rhodes
Graphic Design: Shira Inbar





---